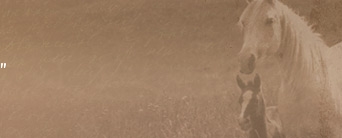 JPC Equestrian  - Toklat Saddle Pads & Products

English Riding Supply

Smith-Worthington Saddlery "ask about our Demo Program"

Tory Leather Products

Thornhill

Intrepid International

    These are just a few distributors of our quality products.

      Offering a variety of Saddles, Bridles, Bits, Girths, Pads, Irons, Leathers & more.  

Locate a product on our distributor's site, and give us a call we will be happy to order for you and take the guesswork out of mail order or internet shopping.